California Electrician Service Area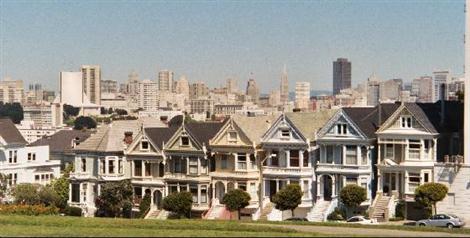 Brookline Electric Co. offers fast, friendly and professional service. Our commitment to quality service at a competitive rate has earned us many satisfied customers in California.
We would like to add you to that list. We know that you have a large choice of electricians in California. and we want you to feel confident that we'll do the job right the 1st time. Brookline Electric Co. is a full service California electrician offering some of the best of residential electrical service solutions.
Areas Our California Electrician Provides Service
San Francisco, CA | Brisbane, CA | Colma, CA | Daly City, CA

---

San Francisco: Bayshore, SF | John Daly, SF | Skyline, SF | Chestnut, SF | Arlington, SF | Civic Center, SF | Webster, SF | Market, SF | South of Market, SF | Financial District, SF | Cesar Chavez, SF | China Town, SF | Nob Hill, SF | Leavenworth, SF | Mission, SF | Dolores, SF | Potrero, SF | The Embarcadero, SF | Balboa Park, SF | Ocean View, SF | Excelsior, SF | | Noe Valley, SF | Castro, SF | Duboce Triangle, SF | Anza Vista, SF | Golden Gate, SF | Pacific Heights, SF | Parkside, SF | Sunset, SF | Wawona, SF | 19th Ave, SF | Haight Ashbury, SF | Fell, SF | Oak, SF | Fulton, SF | Presidio Heights, SF | Geary, SF | California, SF | Richmond, SF | Seacliff, SF | Marina, SF | Cow Hollow, SF | Lombard, SF | Bay, SF | Lyon, SF | Vallejo, SF | Bayview, SF | Evans, SF | West Portal, SF | Portola, SF | Santa Clara Ave., SF | Lincoln Blvd, SF | Twin Peaks, SF | Lake Merced, SF | Lake Shore, SF | North Beach, SF | Jones, SF | Jackson, SF | Russian Hill, SF | Madison, SF | Mansell, SF | Gladstone, SF | New Mission Terrace, SF | Alemany, SF | Santa Rosa Ave, SF | Cayuga, SF, San Jose Ave, SF | Geneva, SF
Electrical Services in California
If you're looking for a professional California electrical contractor, then please call us today at 415-239-5393 or complete our online request form.